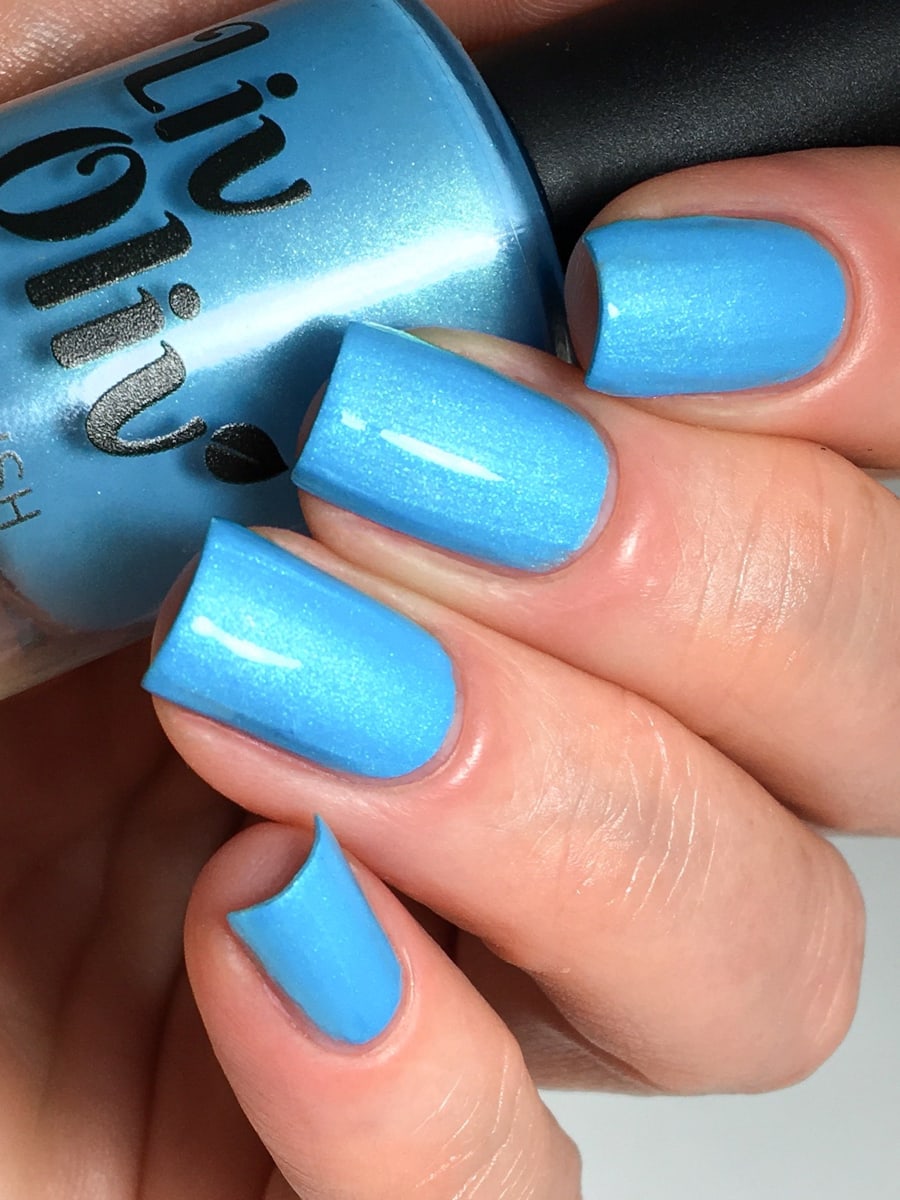 Hi,
You may have known us previously as either Box Polish (www.boxpolish.co.uk) or possibly even Box Range (www.boxrange.co.uk).
We are excited to let you know that we have rebranded and are now LivOliv.  Don't worry though, it is still the same fantastic non-toxic, cruelty free and vegan products you have come to know and love from before!
We recommend that you update any bookmarks you have to our new URL www.livoliv.com.
We hope you enjoy our new site!
The LivOliv Team.
And remember, LivColourfully… 😉