Cruelty Free, Non-toxic & Vegan Beauty
LivOliv are a UK based manufacturer of cruelty free and vegan beauty products.  None of our extensive range of products have ever been tested on animals, contain any animal products and are all toxic-free.  We are certified by PETA's Beauty Without Bunnies programme.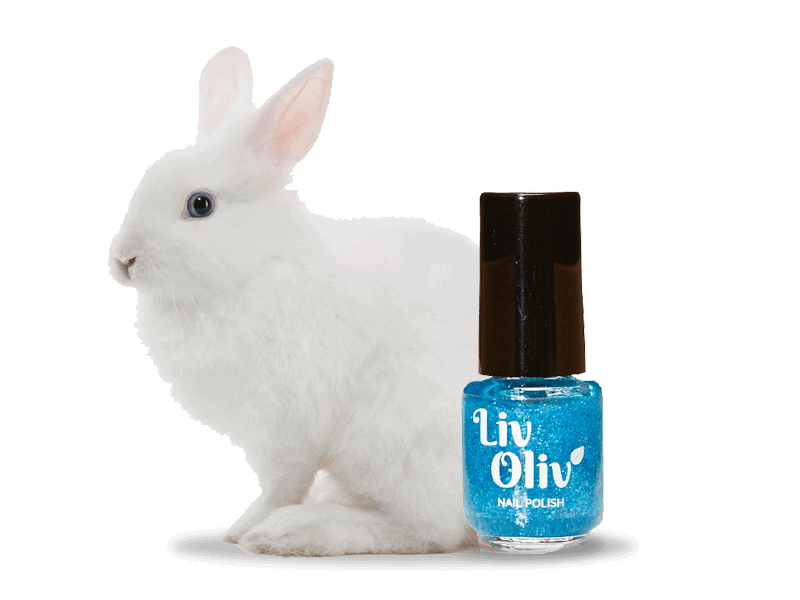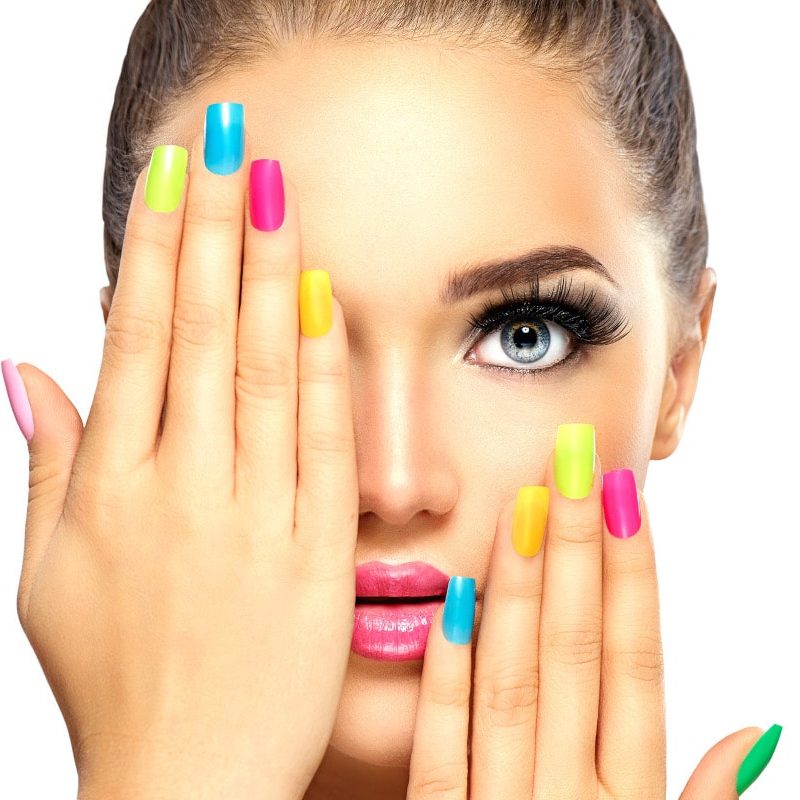 A COLLECTION OF OVER 100 BEAUTIFUL NAIL POLISHES
We have over 100 varieties of beautiful nail polishes to choose from.  Search by Colour and choose from Creme, Metallic, Magnetic, Thermals, Holos, Glitters and many more.
Available in 5ml and 10ml bottles, with an easy to use wide brush giving a you a smooth application every time.  All our polishes are made using Cruelty Free, Non-Toxic & Vegan Ingredients.
ERROR in Widgets for Trustpilot Reviews plugin

You have to connect your business (trustpilot)!