Cruelty Free, Non-toxic & Vegan Beauty
LivOliv are a UK based manufacturer of cruelty free and vegan beauty products.  None of our extensive range of products have ever been tested on animals, contain any animal products and are all toxic-free.  We are certified by PETA's Beauty Without Bunnies programme.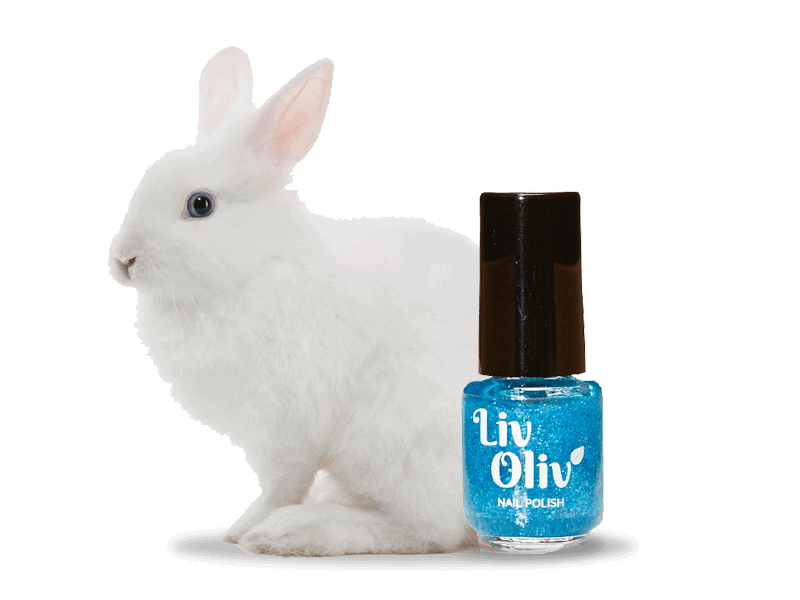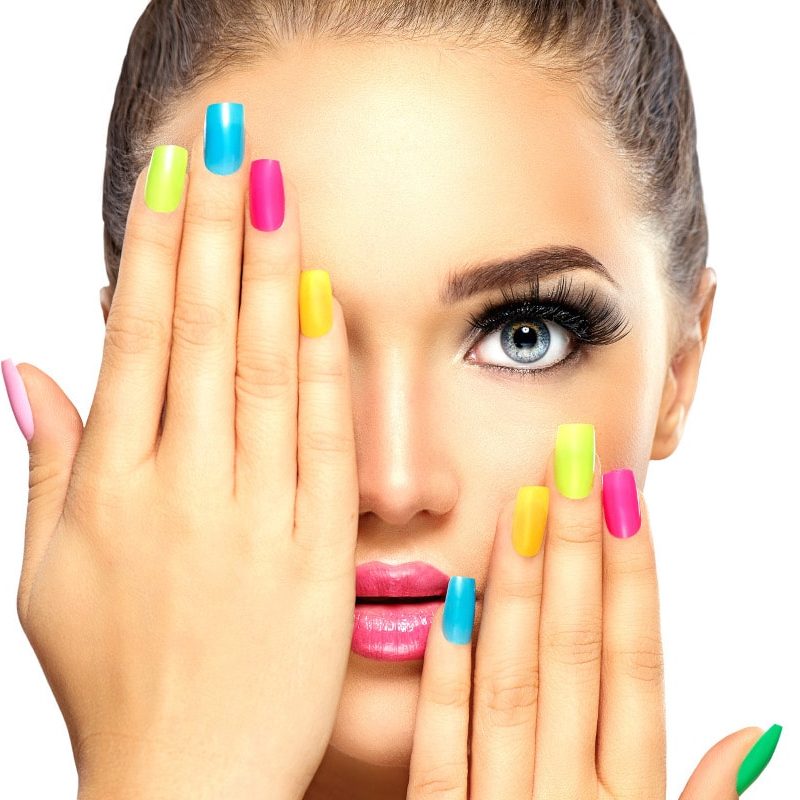 A COLLECTION OF OVER 100 BEAUTIFUL NAIL POLISHES
We have over 100 varieties of beautiful nail polishes to choose from.  Search by Colour and choose from Creme, Metallic, Magnetic, Thermals, Holos, Glitters and many more.
Available in 5ml and 10ml bottles, with an easy to use wide brush giving a you a smooth application every time.  All our polishes are made using Cruelty Free, Non-Toxic & Vegan Ingredients.
vanessa bradley
2022-03-19
Love the product Love the product, I purchased the colour changing nail varnish and it's fab , service was good and communication was great too, highly recommend these products
Sue James-Davies
2022-03-12
Good products Good products, excellent customer interaction! What more can I say!
Lovely funky varnish! Lovely quality and some cool, funky unusual nail varnish options! Deff recommend!!
Great nail varnish Great nail varnish, arrived quickly and well packaged.
Absolutely lovely!! Your nail polishes are amazing! My daughter absolutely loves the Alchemy Chic & I adore Hocus to Pocus. We love the color changing effects & we got more compliments in that week than I ever had wearing nail polish before! My daughter also loves the kid colors & we both love Showgirl. The top coat is a great finisher & the remover works just as it should but with a much more pleasant scent. Thank you so much for making a safe & fun product for my daughter & I to enjoy together 💕
Beautiful Nail Polishes Two of the nail polishes I ordered are my new favourites. In particular the Seven of Diamonds is stunning. Its a duo chrome colour. I will be buying it again and again.
Fab-u-lous! Wow! They looked great on the website and they were even better when I got them! I have been wearing 'Passion' - the most amazing purple glittery varnish I have ever found - for a week now. It hasn't chipped yet! I am mobile hairdresser carrying my stuff around all day and working with my hands. 100% recommended. xx
Faye Wadsworth
2022-02-21
Really good product that lasted well Really good product that lasted well. Loved the colours and even got some as gifts for others 😃
Absolutely beautiful nail polish Absolutely beautiful nail polish. Striking colours and much better longevity than regular nail polish.
Customer service was very good. I have quite a lot of polish. There was an issue with this order which was dealt with quickly by the brand, and I very much appreciate the resolution taken.