The Kids Collection
£15.00
This collection has been formulated to allow children to get glitzy while their parents can be assured that they are using a non toxic product. Presented in 5ml bottles, this collection allows you to choose 4 out of our 7 kids polishes.
Ingredients
For a complete list of ingredients used in all our Nail Polish please see our Nail Polish Ingredients page.
Postage & Packaging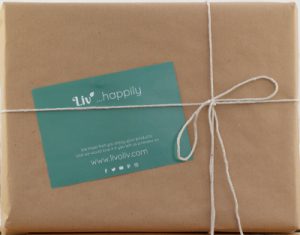 We ship within the UK using Royal Mail either 1st class or 2nd class.  Due to the size of our products they must be shipped as a small parcel.
As of 4th April 2022, the Royal Mail currently charge £4.45 for 1st class and £3.35 for 2nd class for a small parcel.  For further details on the Royal Mail postage costs please see https://www.royalmail.com/sites/royalmail.com/files/2022-04/royal-mail-our-prices-april-2022-v2.pdf
For full details on our shipping policies please see the following page.
Only logged in customers who have purchased this product may leave a review.