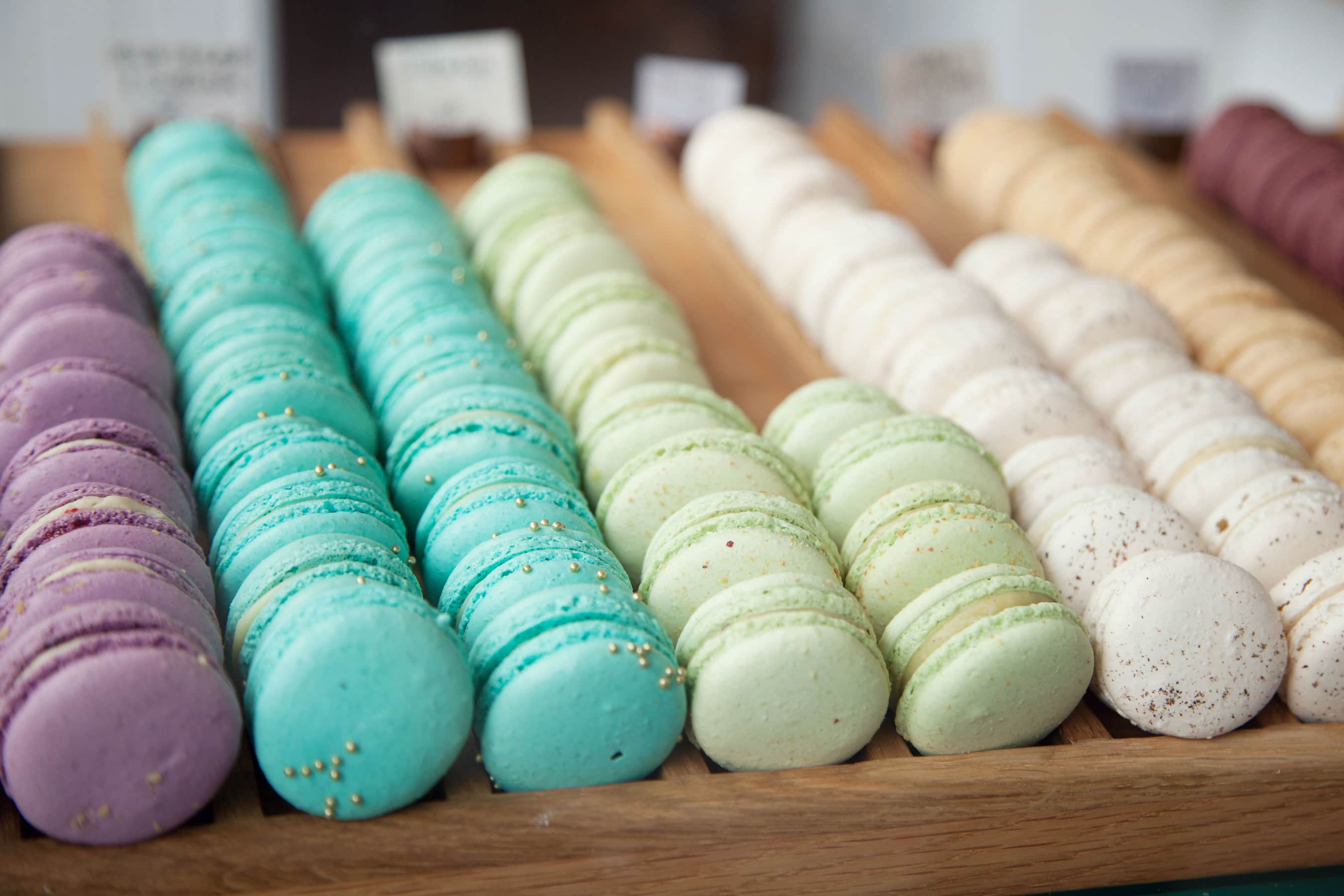 Just had your 'colours' done, or thinking about having them done?
Here at LivOliv we are extremely pleased to be able to work in collaboration with Becky Barnes – The Colour Stylist.  Becky has been invaluable in helping us categorise our full colour range into Spring, Summer, Autumn and Winter colour tones and has also inspired the creation of 'The Colour Stylist' range of nail polishes.  We will hand over to Becky to let her introduce herself…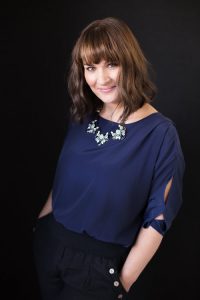 Hi, I'm Becky and I'm a personal stylist and colour consultant based in the South West. 
My passion is to help all the women I work with be the very best versions of themselves and that includes finding the right colours for them.  Wearing colours that work in harmony with your own natural tones gives you a clear, healthy looking complexion and makes the most of your inherent beauty.  It also makes shopping easier as you know exactly what colours to look for.  Colours really can transform your look and I've had the pleasure of seeing many of my clients undergo dramatic transformations just by changing the colours they wear.  Honestly, it's such a boost when you look good and knowing I help women feel better about themselves is one of the best parts of my job.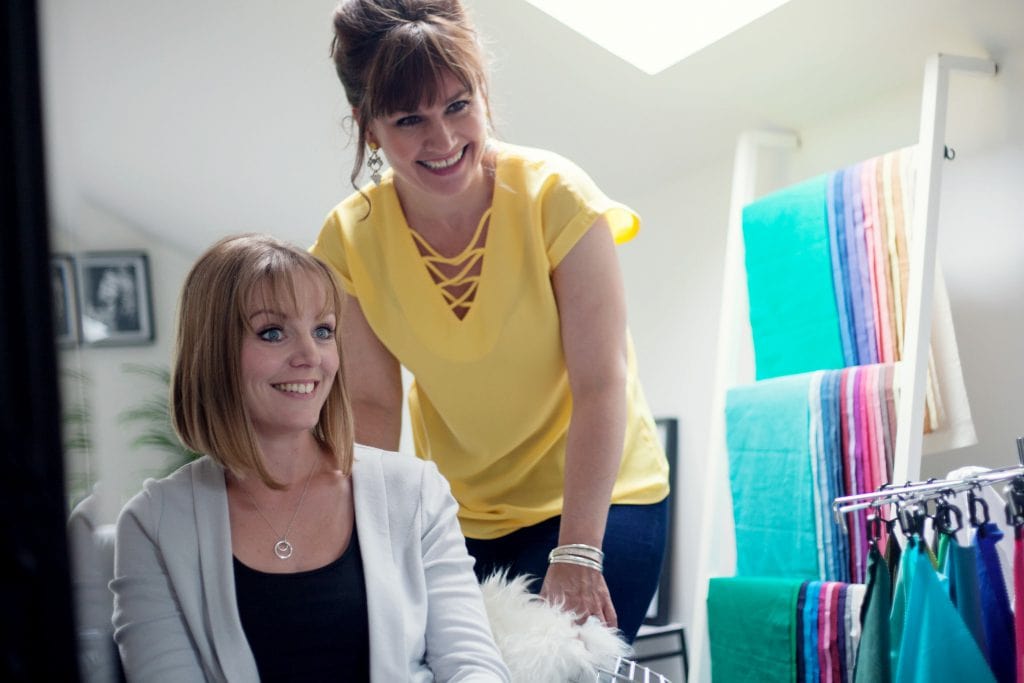 As colour means so much to me, you can imagine how excited I was when LivOliv and I got our heads together. How fantastic that I could refer my clients to a site which produces not only gorgeous vegan friendly products, but in EXACTLY the right shades for them too.  Dressing within a tonal palette is great but having polish to add into that mix too is amazing! 
 Colour inspiration is all around us.  The macarons (top image) for example, is part of the way I allow everyday life to influence colour combinations! x
There are exciting plans afoot to produce a range of 'looks' for you which incorporate both clothes and nail polish.  We hope to inspire you to explore your colours and find out exactly what's right for you.  Watch this space!