WELCOME TO THE LATEST BLOG FROM THE LIVOLIV NAIL DESK….
 It's officially Summer and you know what that means…. holidays, the beach, festivals, days out exploring the countryside and fun outdoor activities with the kids… so it also means stocking up on those essentials for these warmer months!
From vegan bug spray and deodorant to body oils that give you a gorgeous, after tanning glow, we've got all your vegan Summer essentials covered in this month's blog – plus some fabulous ethical fashion too!
---
1. Deodorant:
More and more people are switching to natural options and both of these products have great reviews.
Whether you prefer a more traditional roll-on that has a lovely rose scent…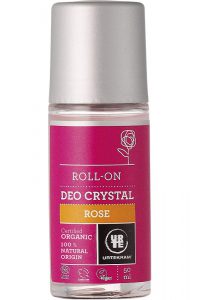 Moisturising and containing natural mineral salts, this deodorant is also organic. £6.91.
….. or a solid one which is super handy for travel: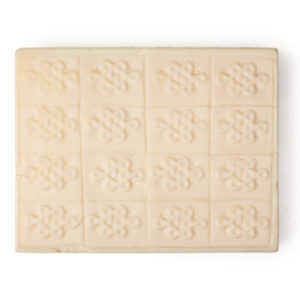 With all natural ingredients like sodium bicarbonate and witch hazel to absorb moisture, this deodorant also contains naturally antibacterial ingredients and Patchouli for a nice scent. It comes in a handy reusable box too. £4.99.
---
2. Sun Protection:
Obviously a good SPF is vital when you're spending time outdoors, together with a good After Sun to soothe your skin and prolong your tan!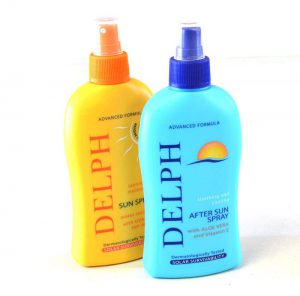 Delph is a brand that's well trusted, good value and with a non-greasy, water resistant formula that's also PABA free. £12.92 for the duo.
A more luxe option is this Pina Colada Sunscreen Spray…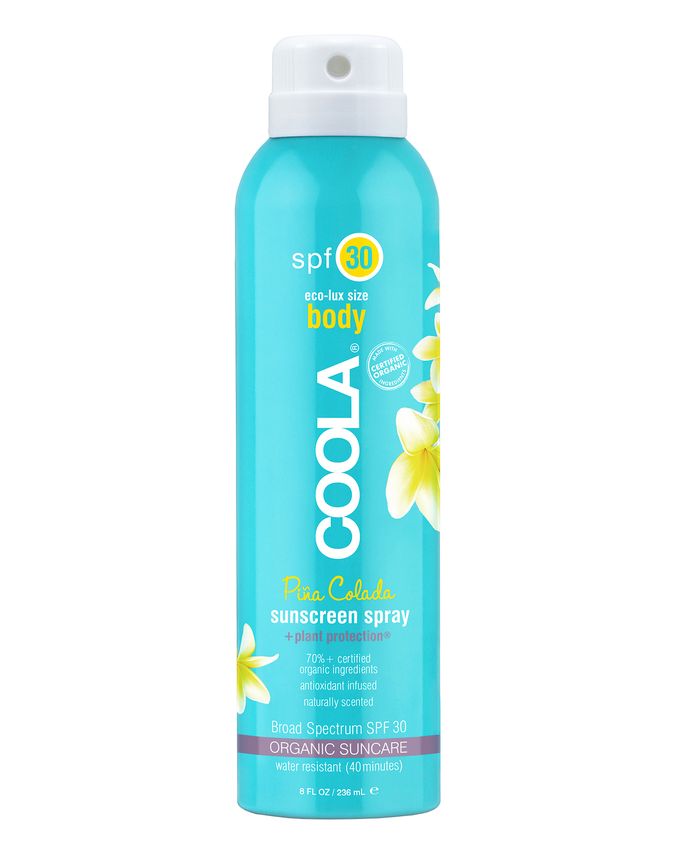 A light mist which provides long-wear protection and has a delicious, all-natural coconut and pineapple fragrance plus a ton of nourishing, organic plant extracts. Yum! £36.00.
---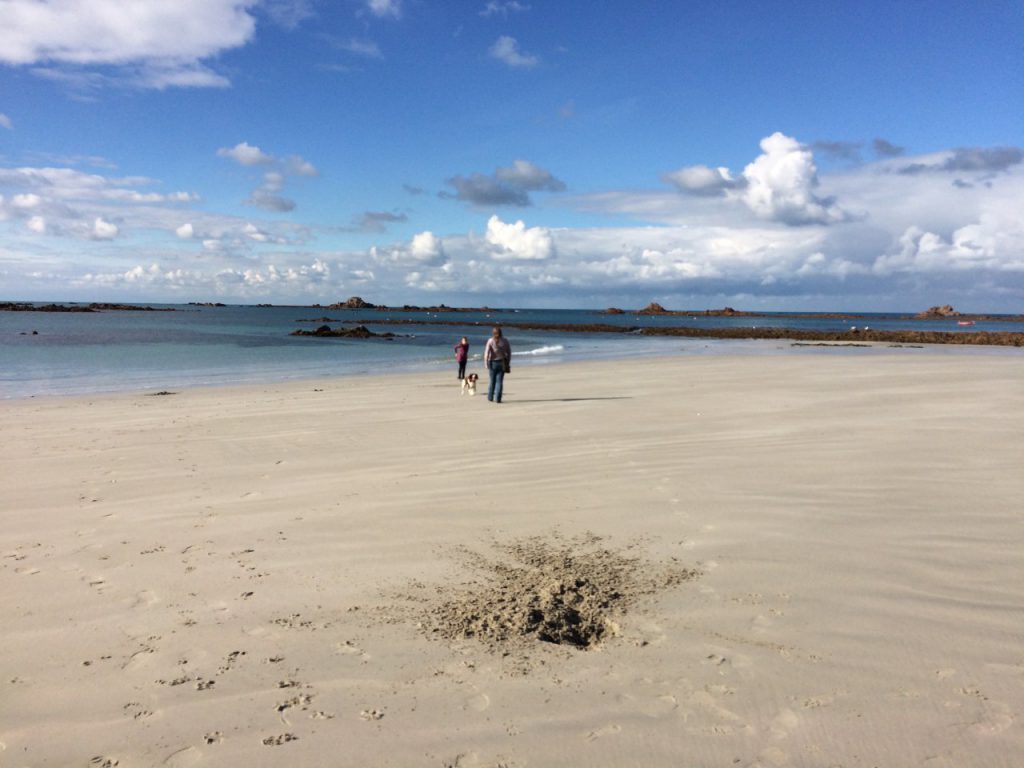 ---
3. Bug spray!
It can be tricky finding an effective anti-mosquito spray and finding one that is also natural is even more difficult.  Fortunately Holland and Barrett sell a 100% natural product that also protects against sand flies, horseflies and ticks: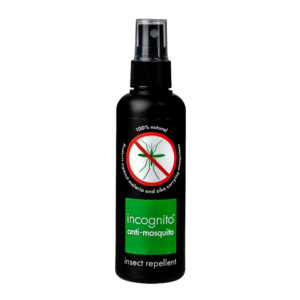 It's free of any DEET, Paraben, GMO and SLS's, can even be used on babies as young as 3 months and is clinically proven to project against Malaria when used in conjunction with an impregnated mosquito net – so if you are travelling further afield this Summer you can feel secure with this product. £9.99.
---
4. Lip Balm:
Whether it's from being in the sun or wind by the sea, lips can suffer even in the summer months, so we always like to keep a lip balm handy.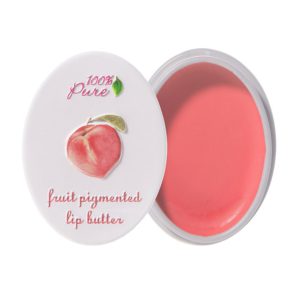 It's definitely not a budget option but this 100% Pure Lip Butter is a bit of a cult product and keeps your lips soft whilst also giving a light dose of colour. Natural fruit and berry pigments provide the tint and organic Avocado, Shea and Cocoa butters leave your lips feeling intensely nourished. And yes, the tin is very pretty too! £11.29.
---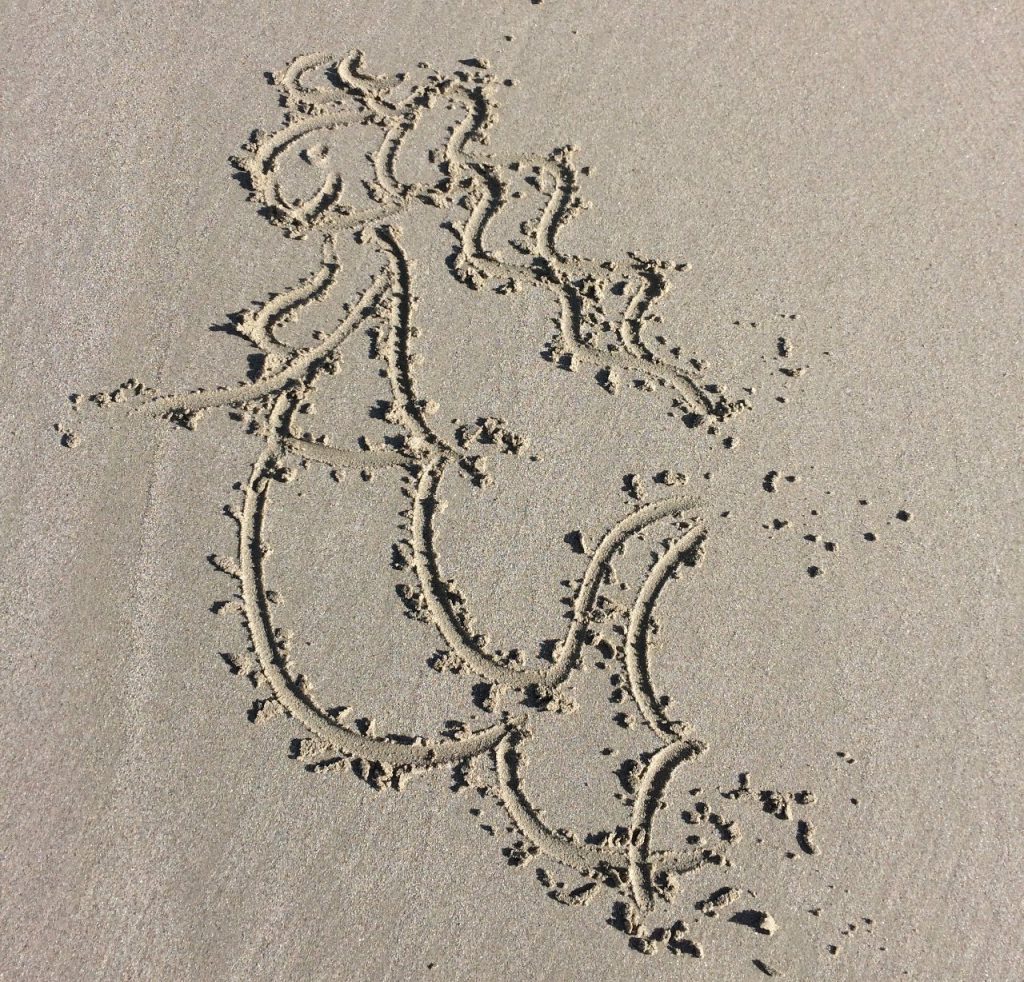 ---
5. Shower Gel: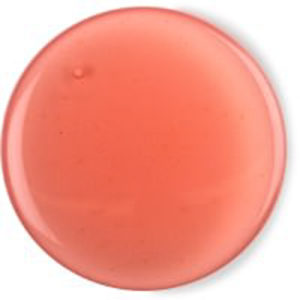 These 'Summer Sudser' Shower Jellies from Lush are great to help keep you cool when travelling – pop one into the fridge or freezer for a lovely refreshing shower on even the hottest of days!
All the jellies are vegan except for two, so check for the V symbol -from £5.25.
---
6. Makeup setting spray
This is an absolute must have for prolonging the wear of make up and even more so in the warmer months , but many of the sprays give a matte finish which is great in the daytime or if you have oily skin, but not so flattering on special occasions or of an evening.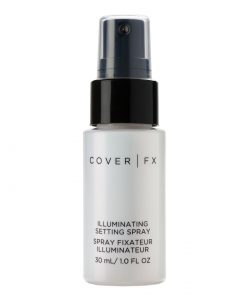 This alcohol-free setting spray gives instant illumination as well as give your make up serious staying power even in the heat.  It's a new product for Summer which already has 'glowing' reviews 😉
Multipurpose too as its ultra-fine mist can also be used to give your body a nice glow.  It's available in both full and a handy travel size, £9.00.
---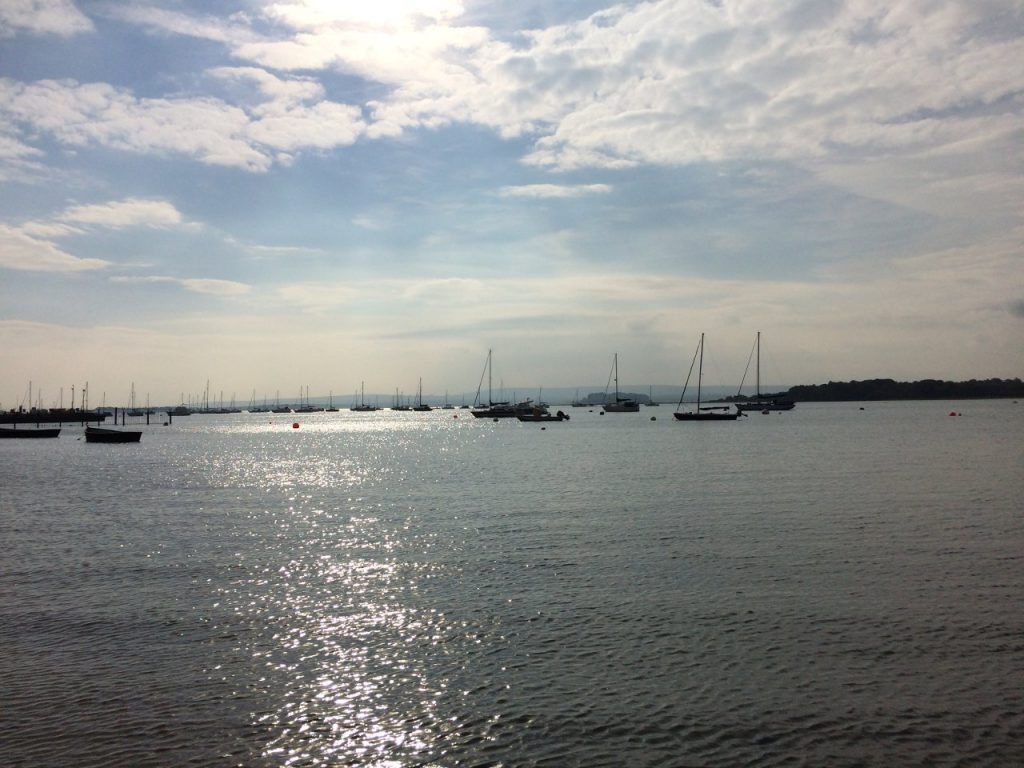 ---
7. Oils.
We love a multi-tasking oil at any time of the year, but especially when travelling.

Almond oil always smells lovely and can be used on your face, on your hair warmed up and left on for an hour as an intensive treatment, or a tiny amount to tame flyaway ends on dry hair…. or of course on your body. It's particularly great for putting on tired feet to soften them up after a day exploring! £9.72
---
8. Intensive Body Lotion.
Your skin is so much more on show in the summer months, so obviously we like to give it a bit of extra help and especially when in out of the sea or swimming pool which can be quite drying, we like to use a nice thick intensive body butter.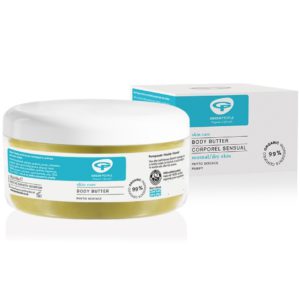 This organic tub of rich and intensely nourishing body butter is great for travel as it's less likely to spill than a big squeezy bottle and it works an absolute treat on even the driest of skin. £21.00.
---
9. Storage!
If you're travelling, it's all very well having these lovely products to take away with you but you need to store them well also!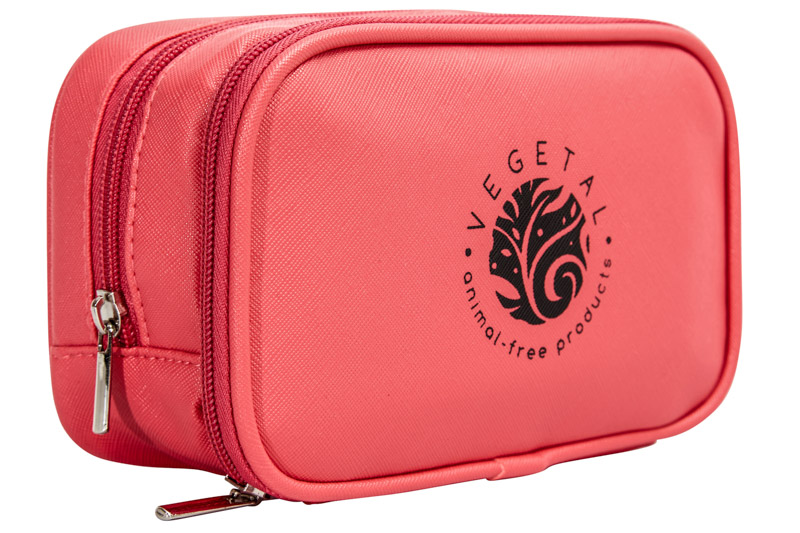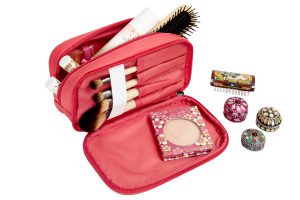 We absolutely love this make up bag which has a front pouch to keep your brushes separate and then a nice big back pouch for all your make up. It's very reasonably priced too. £9.99.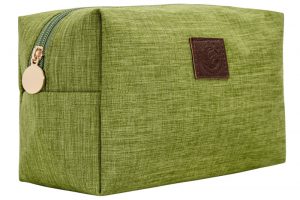 They also do a larger, single pouch washbag which is perfect for toiletries – a decent colour for the man in your life too! Also £9.99
---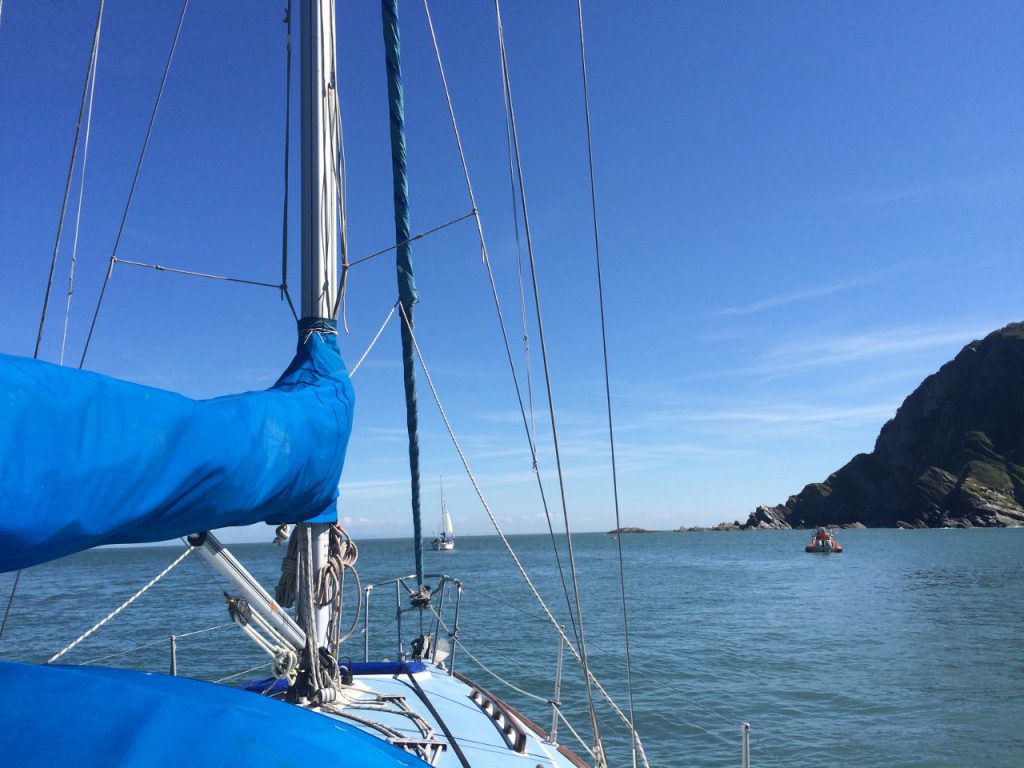 ---
10. Nail Polish, Handcream and Cuticle Oil!!
Well, of course you can't look glamorous in the sunshine without a few LivOliv nail polishes and all our shades come in a handy travel size option too!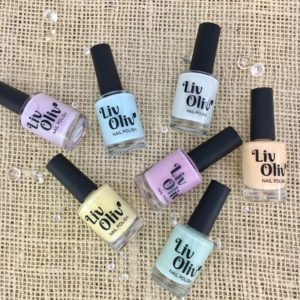 Our top colour picks for this Summer are these beauties:
…. and don't forget your hands and cuticles!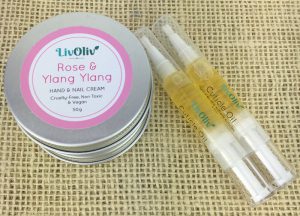 We always take oil in our hand luggage on the plane when travelling because it's brilliant at rehydrating your cuticles, nails and hands in that dry cabin air.
---
P.s Don't forget your pets in the heat!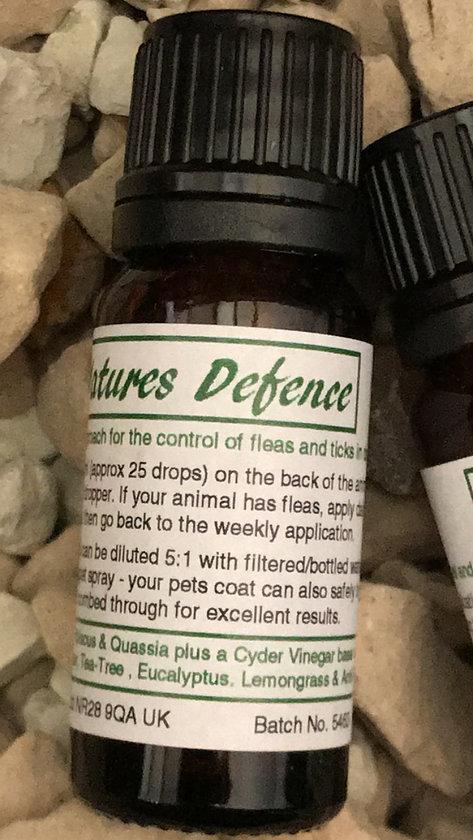 It's the worst time of year for fleas and ticks but there are non-chemical, vegan options for your furry friends as well
You just need to apply some drops of this natural solution on the back of your pet's neck weekly to protect them. £4.99.
---
---
Extra, Ethical & Vegan Summer Shopping!
We couldn't resist giving you a few Summer fashion options in this month's blog as well:
We're a big fan of this brand and even more so now we've discovered that Free People have a new vegan shopping section on their site!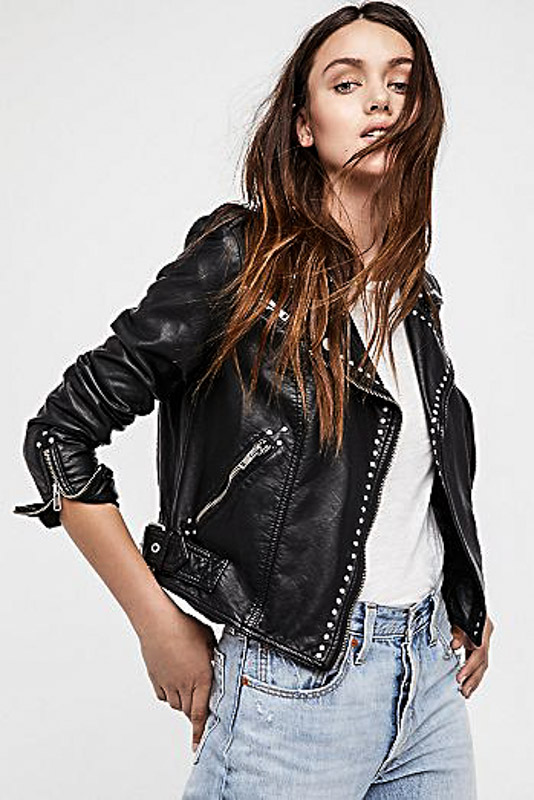 ---
The choice of vegan shoes gets better and better each year and we love these sandals:
[envira-gallery id="16307″]
---
A maxi is always a Summer fashion must have…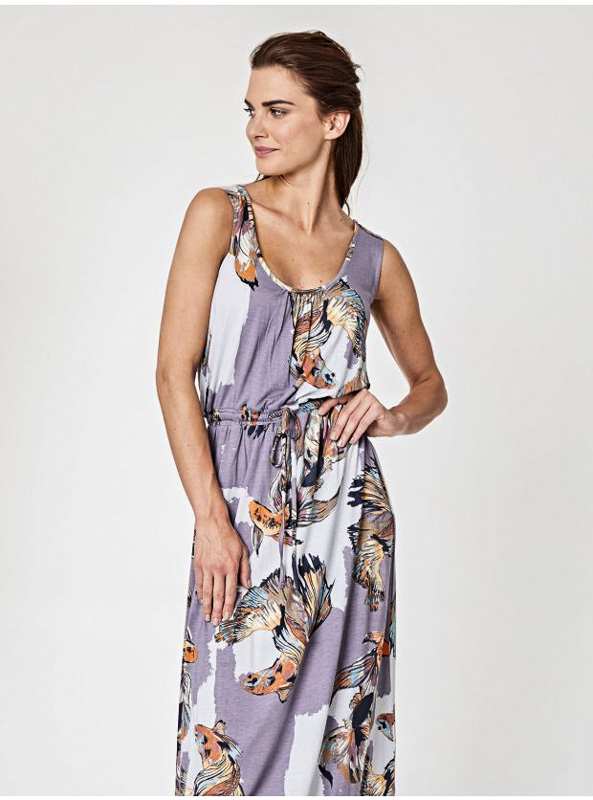 … and this pretty, exotic fish print dress is made from 70% bamboo! The rest is organic cotton jersey – so perfect for keeping you cool.  £32.00 down from £59.90
---
For something more high-fashion, this jumpsuit is more than just a jumpsuit!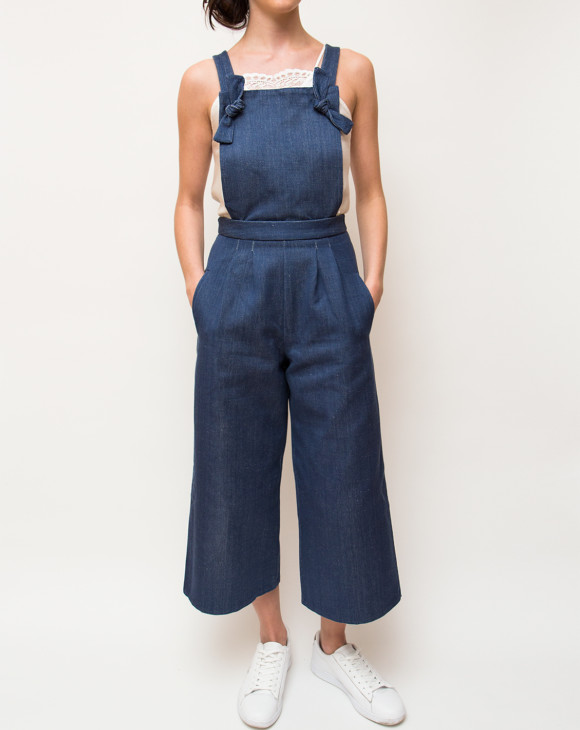 This particular silhouette is the most popular of the year and so wearable for many body shapes.
It actually has a detachable bib, so can also be worn as wide leg trousers as well as a Jumpsuit. It comes in four colours and we love the baby blue which really shows off the bow details on the top. £185.
---
H&M's Conscious Fashion range gets bigger and bigger every year and it's great for wardrobe basics.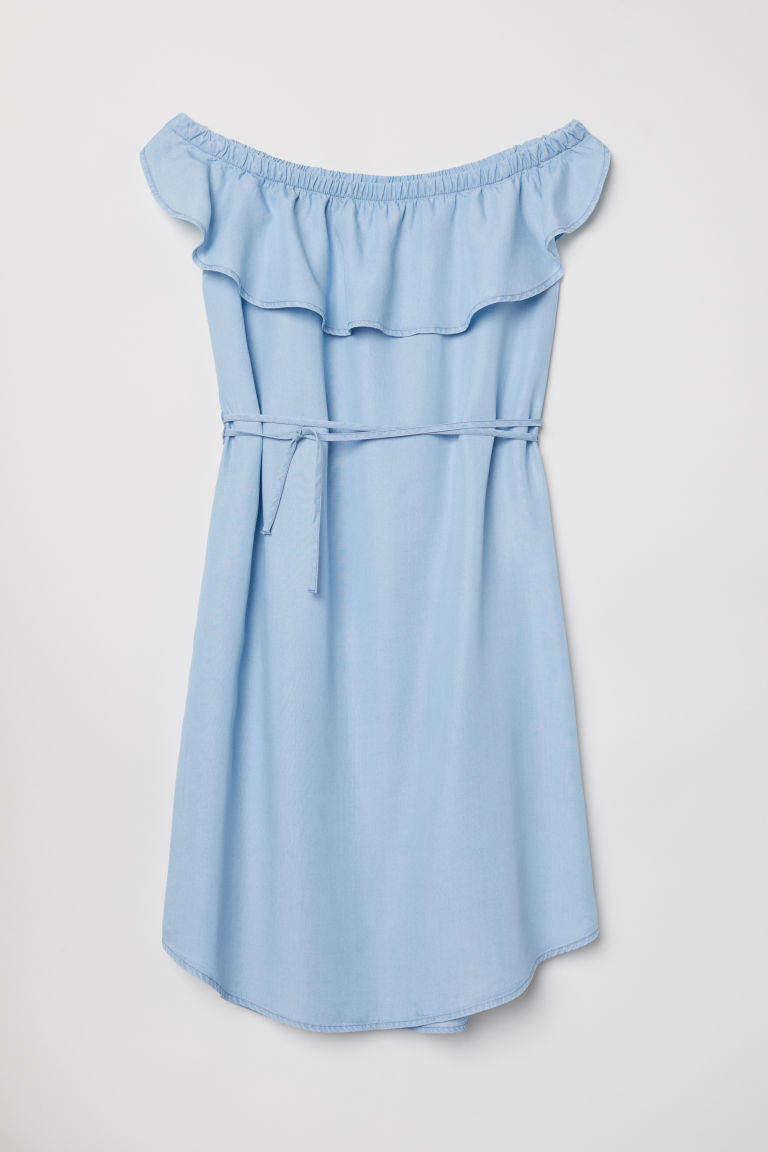 This chambray blue dress is a classic Summer look that won't go out of style year-on-year. £24.99.
---

---
AND FINALLY…
Is this your new vegan Summer BBQ essential??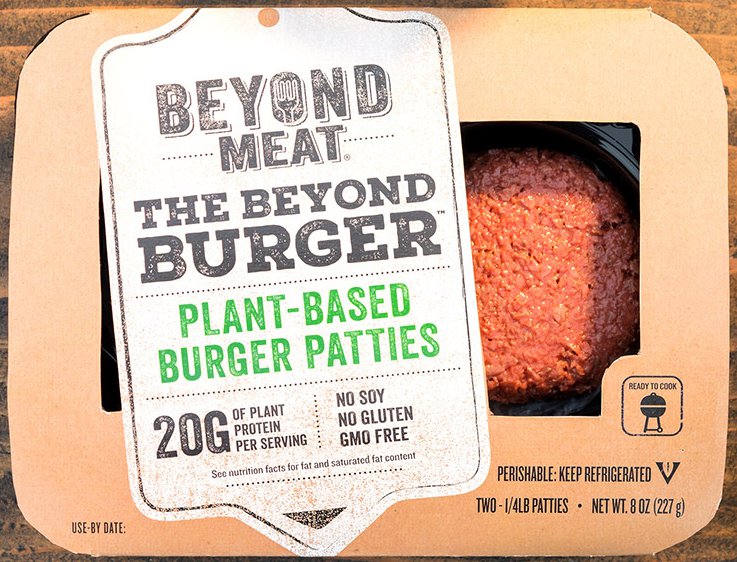 The US phenomenon of Beyond Meat burgers have finally launched in the UK with Tesco's stocking them from the end of this month.
Their products have had amazing reviews that are very much focused on how much like real meat they are – so what do you think – do you actually want to eat something that's supposedly so reminiscent of real meat?
https://www.independent.co.uk/news/business/indyventure/beyond-meat-vegan-bleeding-meatfree-burger-tesco-honest-burger-a8434896.html
Let us know your thoughts!
---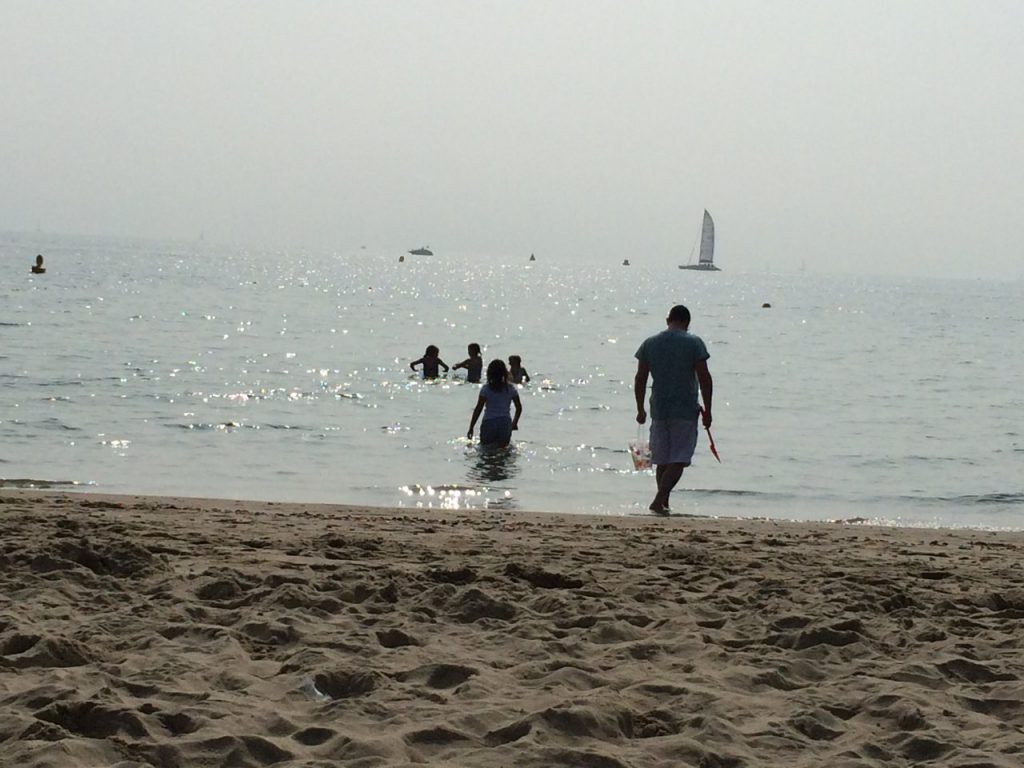 ---
So that's it from us for this month and if you're headed off on holiday soon we hope you have a fabulous time!
We're very excited to update you on some big LivOliv news at the end of the Summer, so make sure you keep in touch on Facebook and Instagram.
In the meantime and as always, if there is a particular colour you would like to see added to our range, or a nail care question you'd like answered, please do get in touch as we always love hearing from you.
We hope you have lots of fun in the sunshine and of course….Liv…Happily!
The LivOliv Team x