How many of us treat ourselves to a professional manicure at a beauty salon? Do you consider it a necessity, or a luxury?
A lot is involved in a professional manicure. It's not just about getting your nails looking tip top. There's techniques and products that take place like filing, deep cuticle work, exfoliation, buffing.. all of which bring huge health benefits to your hands and nails.
1. some well needed 'me time'
Everyone needs a break from life from time to time. Work, family and money can all get a little overwhelming we're sure you'll agree! Whilst a manicure isn't a magic fix, getting a pamper is a way to escape from reality a bit- like a pause button!
If you're feeling stressed, some of us tend to pick at our cuticles, leaving them dry, cracked and bleeding. Whilst it's always a good idea to keep on top of your cuticle health with some cuticle oil, a professional manicure will further help to reduce any damage you cause by being stressed.
Most salons have calming music playing in the background, so close your eyes and switch off… bliss.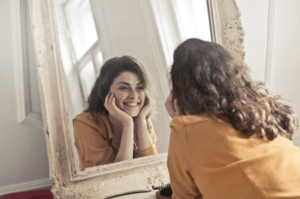 2. improves blood circulation
Hot oil massages and exfoliation will improve the blood and lymph circulation of your hands and arms- releasing tension and pain. This the perfect pamper for people who suffer with arthritis or diabetes. The same can be said if you have a pedicure- the massage given to your feet helps circulation and makes them feel fab!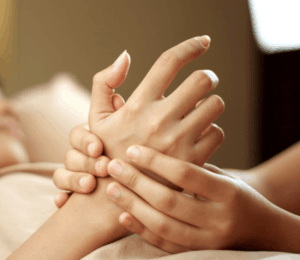 3. improves the appearance and health of your nails
Exfoliating your nails will improve skin texture and soften your skin tissues. If you have a hand mask treatment, it will help to tighten and tone the skin.
Not only that, but with regular manicures and pedicures- the chances of your nails developing fungi or other infections are dramatically reduced. Our hands, especially are exposed to a lot of elements and products on a daily basis. It's a good idea to have a deep cleanse sometimes so the dead skin cells on your hands can be removed. This encourages new cell growth, leaving your hands stronger and healthier!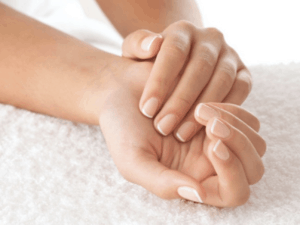 4. reduces dry skin build up
Did you know that every 7 days you get a new layer of skin? Yep, that's why you are always left with dead skin. Exfoliating will help remove any dead skin and discolouration on your hands and arms. Another way to keep up with this at home is to regularly moisturise with a good quality moisturiser. Check out our very own hand creams, packed with essential oils and super nourishing ingredients! They are also, like every product on offer at Livoliv, cruelty free, vegan and non toxic- bonus!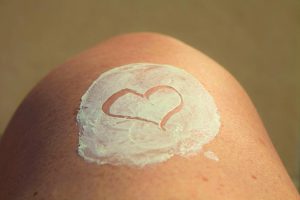 a note from us
We have seen a great reaction to the recent release of our 'Girls Night Out' collection! We're so glad you love the brand new colours as much as we do. 'Make me over Unicorn' is a superstar in it's own right and deserves a special shout out! An iridescent rainbow topper that would look great on top of any colour.
Don't forget- we also stock gift cards that you can preload with any amount between £5 and £50. Perfect for a special someone's birthday gift!
We hope you're all enjoying this little burst of sunshine, why not have a read of our recent blog where we outlined our favourite Vegan summer essentials? Full to the brim of super useful products in this heat.
Liv happily,
The Livoliv team x